When Microsoft released its popular personal computer operating system, Windows 7 on October 22, 2009 it pledged to give users 10 years of support. Those 10 years are now up and the company is stopping support for Windows 7 on January 14th 2020.
What does end of life mean for Windows 7?
End of life simply means that Microsoft no longer support the operating system and strongly recommends that all users upgrade to Windows 10.
What happens when Windows 7 support ends?
In practical terms it means that Microsoft will no longer release security updates or patches for Windows 7. This means that any existing vulnerability or any discovered in the future will not be fixed.
The end of support also extends to user support. If you have an issue you will no longer be able to call Microsoft for technical assistance.
Can you continue to use Windows 7 after January 14th 2020?
The short answer is yes. Your Windows 7 machine will continue to function. Programs like Microsoft Office and Internet Explorer will behave just as they did. The problem is that the machine will now be vulnerable to any security issues that exist in the operating system. These will not be patched and could be exploited by hackers, malware or viruses.
If you are using your Windows 7 PC in a business environment this will now pose a huge security risk to the company. Even if only one Windows 7 machine remained on the network all the data could be at risk.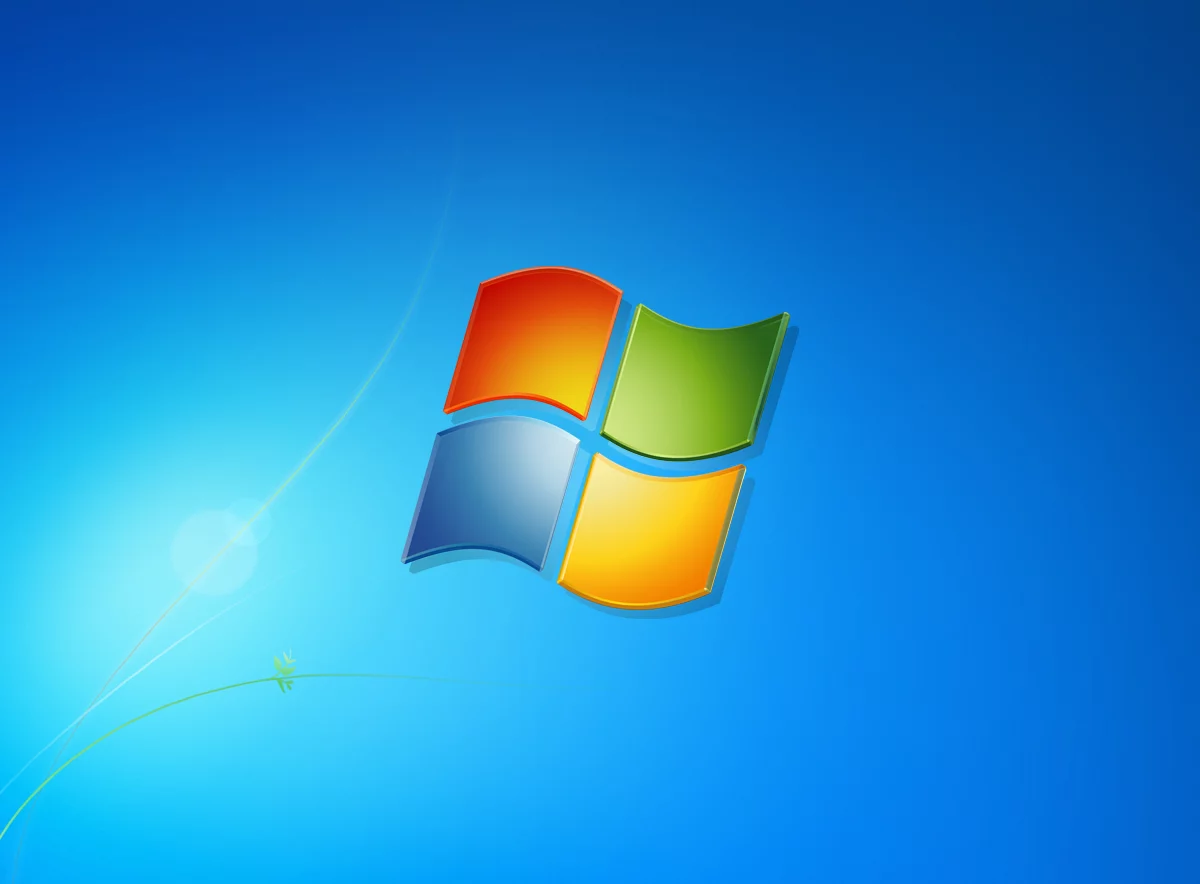 According to statistics from Net Market Share
37.31% of PCs are still running Windows 7 as of August 2019

Source: netmarketshare.com
What do we recommend to our clients?
We have already moved all existing clients to Windows 10 and have long since stopped supplying PCs with Windows 7. Many upgrades were performed when customers were able to receive Windows 10 for free. That offer ended on July 29, 2016.
Each day we help new clients work out plans to deal with any remaining PCs running Windows 7. These plans involve a full onsite auditing of problem computers and include costs for the various options and upgrades.
If you would like us to help your business deal with this issue, please call us on 01293 562 700. You can also send us a message online or arrange a time for us to call you. All initial audits are free and you are under no obligation.
Windows 7 facts and figures
Windows 7 was an upturn in fortunes for Microsoft after the despised Windows Vista*. Even though it will soon be end of life and little more than a memory, it will be remembered fondly.
Here are some interesting facts and figures:
During development Windows 7 was codenamed 'Blackcomb'. This was later changed to 'Vienna'.
New features for a windows OS included handwriting recognition and support for virtual hard disks.
As of August 2019, 37.31% of PCs still run on Windows 7.
In China over 50% of computers are still using Windows 7.
When pre-orders were announced it took only eight hours for Windows 7 to surpass the demand Windows Vista had achieved in its first four months.
Pre-orders surpassed the numbers reached for Harry Potter and the Deathly Hallows.
By July 2012 Microsoft had sold over 630 million Windows 7 licences.
*shudder!
---
As a Director of Optima Systems Ltd Jay is responsible for overseeing Sales and Marketing, Human Resources, Customer Relations and Account Management. In addition, Jay is responsible for the design, development, efficiency and smooth running of the IT Networks of our clients, as well as our own technical infrastructure. More about Jay.
---